Photo
Watermark Remover
The free photo stamp or watermark remover is there for your service to give you the best image by altering all the changes as per your need. People all over the world are using the free photo stamp remover every day to make mesmerising photos for their memories.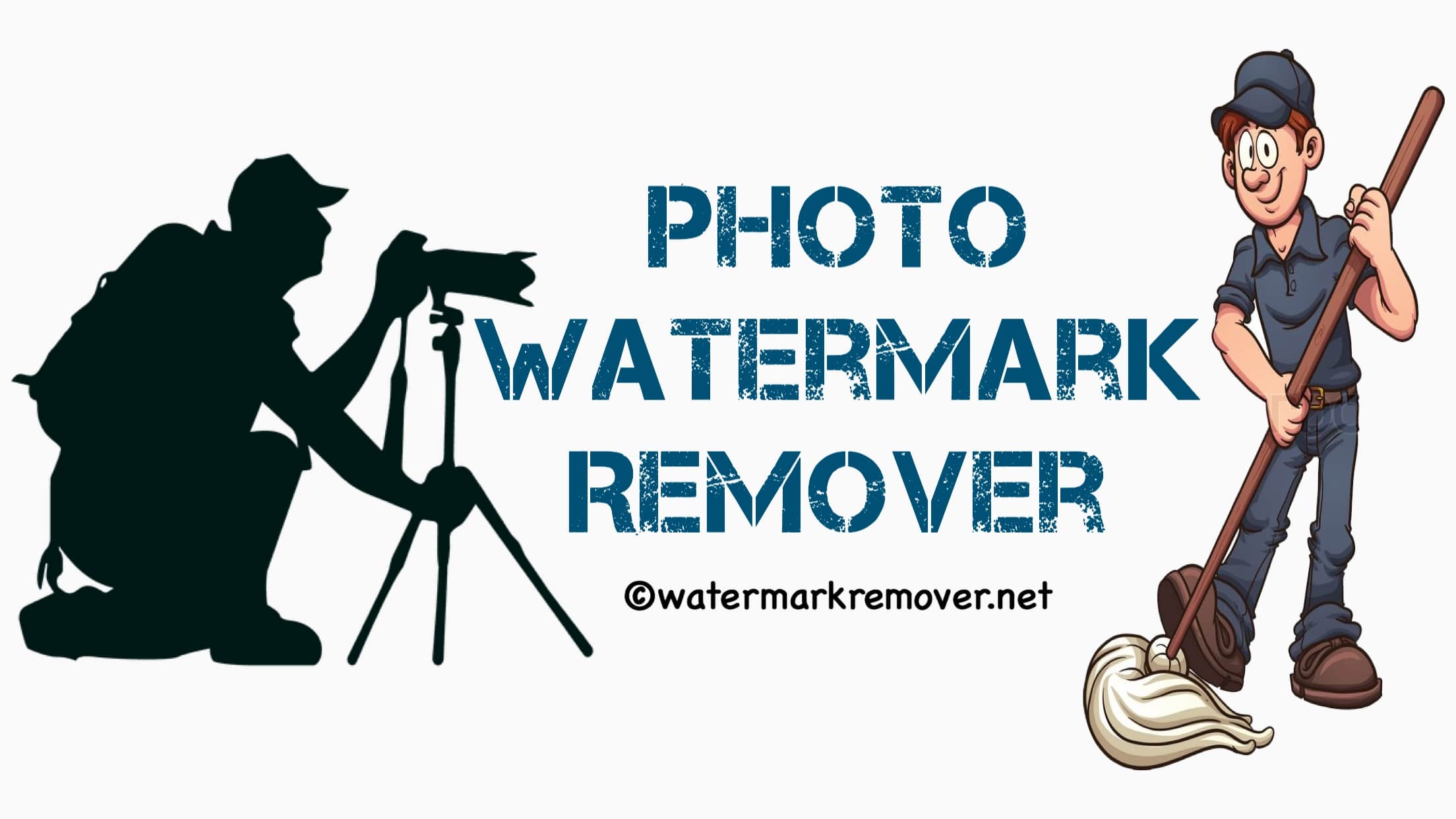 Photo Watermark Remover Tool
What is Photo Watermark Remover? (Stamp)
A photo watermark remover has been made, which contains the impressions of words or various shades of lightness and darkness. It has made to protect the rights of the photo by the website where it is actually available.
The photo watermark is the precise spot in digital photography, and whosoever downloads the picture, the watermark will appear in the photo.
The photo watermark remover is the tool that helps in erasing the transparent spots from the image and makes it free from the unnecessary elements which are not required by the user.
The user required the photo in the project, and the picture they needed sometimes contains the watermark and can't be used. So our website WatermarkRemover.net has brought the solution to the problem of watermark faced by the user.
The user can upload the picture with watermark at the site, and our tool makes it free from watermark, which can be used by the user ideally where ever they desire.
How to Remove Watermarks from Photos?
The steps to remove watermark from photos are very simple and easy to understand. There are three steps in removing the watermark from a picture. The impression of watermark will be no long will be available for the user once it follows the steps correctly.
Hence the image will be available to the user which can be used by them successfully without wasting much, your time, let's follow the step:
Here we go….
Step 1: Upload the image
Click → Upload button (Select the picture you would like to remove the watermark)
Step 2: Use the Marker → to highlight the area of watermark the user wants to remove.
Note: Users can even choose the small size of the Highlight to remove the watermark.
Step 3: Click → "Run" Button
It will remove the impression of the watermark from the photo permanently, and a fresh image without watermark is available for the user.
Features of Free WaterMark Remover Online
The exclusive features are offered by the free photo stamp remover :
Great work, thank you so much. I would definitely recommend and will be using this watermark remover on a regular basis.
Perfect functionality with the blend of world-class features and interface. 100% recommended to every user.
Merily Rodman
Adv. Manager
I have tried 5 items and successfully removed 4 item's watermark from this remover. Anyways software is awesome.
Totally appreciate with easy to understand watermark remover. All the features you need are just one click away.